Queensboro Embroidered Women's E-Z Care Twill - Last Chance!
Queensboro Embroidered Women's E-Z Care Twill - Last Chance!
Style #3430 View Men's Style
There is not another shirt in the world that has all of these features and benefits.

Fabric: 60% Cotton/40% Microfiber Polyester Fineline Twill fabric
Sleeve: Two button cuffs with sleeve placket
Collar: Button-down
Tail: Shirt Tail
Cut: Classic
When you sit in a really nice luxury automobile it is easy to forget that what you don't see and feel is often just as impressive as the soft leather seats and high tech dashboard right in front of you.

Putting on a Queensboro E-Z Twill Shirt is like sitting in an expensive luxury automobile. The fabric is crisp and cool and your first reaction is to just smile and think "Wow, this is nice!" "Under the hood" however is some truly impressive engineering!

The soul of any garment is the fabric from which it is cut. The Queensboro E-Z Twill Blouse is made from a cloth woven of 60% long staple cotton for comfort, and blended with 40% microfiber polyester fiber for performance, strength and wrinkle resistance. This fabric is engineered to be clean and crisp, naturally wicking, naturally draping, extremely "dryer friendly" and virtually indestructible. Launder this shirt 50 times and it will still look great!

The Queensboro E-Z Twill Shir is a unique shirt and because we make them ourselves, a truly outstanding value. Try one today and let us know what you think!
Show More
Customer Reviews
14 Reviews
11 reviews by

Trustpilot
3 by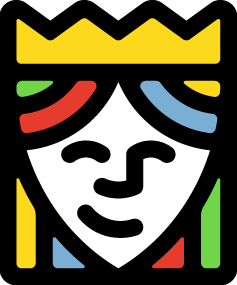 Queensboro
"My Wife love the Fit"

by Lifeguard Services inc


9 months ago
"This is a great product."

by Anthony Sarrack


1 year ago
"Runs Small "

by City of Tyler


1 year ago
"fit was a lil tight for the size but overall great for the amount of money we spent"

by Ron Jemison


1 year ago
"Awesome products"

by CCTV Agent


1 year ago
"I love the new business attire with our logo! Great job Queensboro! ~ Coach J Dianne Tribble"

by At the Table Life Coaching


4 years ago
"Great quality shirt. Fit is true to size."

by Modlin Insurance Agency


4 years ago
"I am 6'-0" and the shirt is short in the body"

by FunKtion Design Studio


4 years ago
"I haven't had the chance to wear this one yet but the quality of the shirt itself and both the logo are great. I have washed them and they came out of the dryer ready to go. No ironing! #winning"

by eXp Realty


4 years ago
"Purchased these on special and so glad I did. The quality of the shirts are fantastic and the detail on the logo is fantastic. Someone else commented on how they chose the stitching for the different colored shirts and how perfect they came out."

by Monique McCarthy


4 years ago
"The executive board members love the blouses. Now we need to find a comparable item to purchase for the members of the organizations."

by Yetta Toliver


4 years ago
"The blouses are a gift items for my board members. I wanted a blouse with a professional look for our upcoming conference in 2017."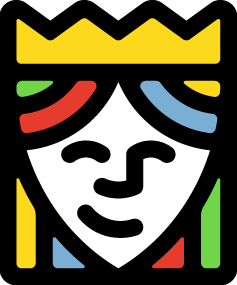 by BWLC Rocks!


5 years ago
"I love the feel of this shirt and the quality. Just a bit snug. I usually wear a medium and ordered a medium but really a large would have been a better fit. Other than that small issue I love the shirt."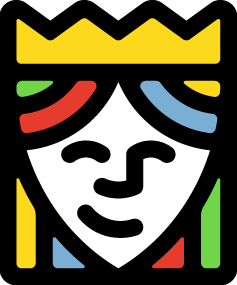 by Dog Trainer


5 years ago
"Good fit in width but too short in length"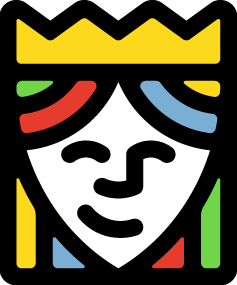 by Kristin


5 years ago